Total Home Awareness
At C3 Pure Fibre, we believe that devices in the home should make everyday life easier. These devices should be easy to manage, too. One of the most important functions of smart devices is home security, protecting your most important assets. That's why we offer Plume HomePass, a comprehensive Smart Home Services suite providing best-in-class smart home personalization. 
Plume HomePass' offers a robust list of services including Sense, the ability to turn your connected devices into a presence detection system. While traditional camera systems may feel complicated and intrusive, Sense provides an innovative and unobtrusive way to gain whole-home awareness. Let's take a look at the key benefits and features of Plume's Sense for your home. 
Key Benefits
Whole-home Awareness
Sense helps smart homes become more attuned to its members, with 24/7 remote visibility into home activity.
Privacy 
Homeowners can maintain privacy using existing hardware for motion detection rather than invasive cameras. Sense allows you to detect activity even in bathrooms and bedrooms without compromising privacy.
Peace of Mind 
Customers can know when visitors come and go, and be alerted of any unexpected movement via the HomePass app.
Convenience
Sense works with your existing home network. Service is delivered through Plume SuperPods, with no additional hardware or installation.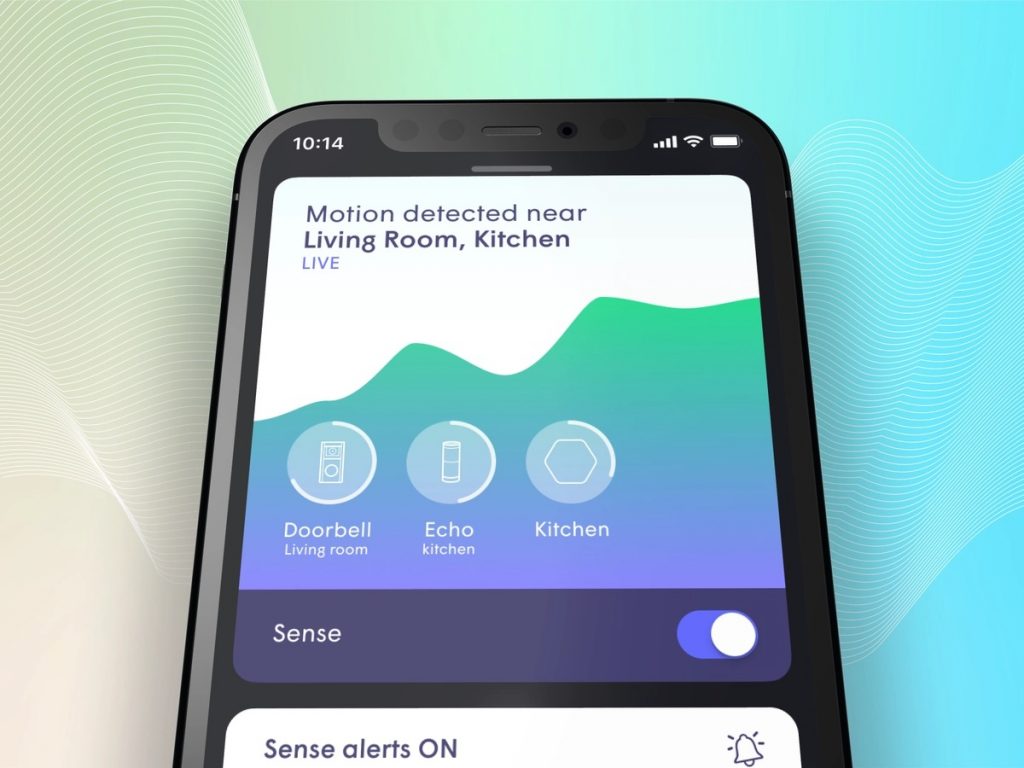 Key Features
Existing Device Use
Connected devices on your home network communicate with each other to detect movement inside the home, interpreting changes in WiFi waves to sense motion.
Real-time Mode
This feature allows you to see instant updates where movement in the home is located, with a notification system alerting you of unexpected motion.
Activity Alerts
Alerts via the HomePass app can help monitor family members in need, see when visitors arrive or kids come home from school.
Smart Activation
Using GPS, the system turns on automatically when you leave your home and turns off when you return. This eliminates the need to remember to enable the system as you are always protected.
Historical Motion Data
See weekly home movement patterns through insightful data visualizations in the HomePass app. This also helps Sense become familiar with the members of the household, allowing for more accurate movement monitoring.
Pet Mode
Since the system is customizable, you can create settings that will ignore movement of the family pet allowing them to roam freely without triggering false alarms in the home.

Plume's Sense service transforms the entire home into a camera free motion sensor with help from your homes' smart devices and a plethora of benefits and features. Enjoy a private, convenient way to track activity with Sense. 
Check out our previous article to learn more about Plume's Control feature for full access management.

Plume HomePass has been designed to make your life easier. At C3, we pride our service on our partnership with Plume. If you have any questions regarding Plume, reach out to our customer service team by emailing info@c3.ky or calling 333-3333.