Are you a small business owner? Are you looking for ways to better understand and manage your WiFi? How about increasing security and gaining data on guest analytics? Plume WorkPass may be the solution for you. 
So what is Plume WorkPass? WorkPass offers the first truly intelligent network solution designed especially for small businesses. WorkPass offers a suite of services that help small businesses meet their networking, cybersecurity, guest analytics, business insights, marketing, advertising, and employee management needs unified under a common app and web portal, without the need for costly IT infrastructure or multiple point solutions.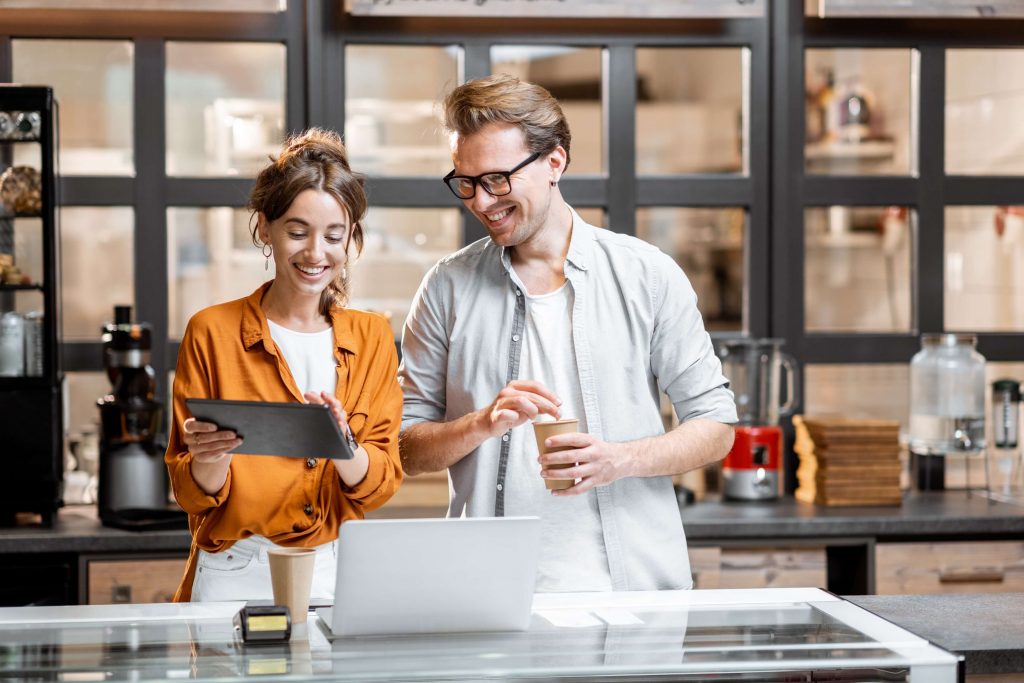 It might sound complicated but don't fret, it's easy to do it yourself with self-install capabilities. It is purpose-built from the ground up and designed for the specific needs of small businesses. 
Let's take a look at the features of Plume WorkPass:
The app
The WorkPass App provides full network transparency for business owners. With fully intuitive self-install features, you'll eliminate the need for technician support, saving you money. You'll be supported with easy onboarding and multiple admins. You can also customize everything on the app from availability, logo, privacy, and support. You'll also have control of all connected devices. 
Link 
LINK combines flawless adaptive WiFi with powerful business tools. Link provides connectivities that reach every corner of your business premises with perfect coverage. Additionally, Plume's unique AI-driven algorithms continuously optimize performance for every device and application.
Concierge 
CONCIERGE helps business owners turn their data into insights! This feature turns WiFi usage data into insights that can optimize service and boost margins. Helping you understand customer behavior that builds loyalty and drives sales as well as understanding frequency, length of stay, real-time presence detection and traffic movement.  
Shield 
SHIELD provides enterprise-grade security for small business networks. Always active, AI monitoring protects sensitive data and protects against cyber threats. This feature will automatically block any inappropriate content and track blocked threats in real-time. You can also use it to segment your network into three zones, sending access to critical back-end devices, devices for customer use, and employees. 
Keycard 
KEYCARD keeps employees engaged and maximizes productivity. This is a feature that will get your employees excited. They can create profiles making it easier for them to connect their own devices. Individual device approvals can be set and you can also use these analytics to review timecard data and data usage.
These are just some of the features Plume WorkPass has to offer. Check out the website to learn more about how it can improve your business in Cayman or have a chat with a C3 Customer Service Representative about installing Plume WorkPass, just email info@c2.ky or call 333-3333.