By now you know what a Plume pod is, right? Well if you haven't been paying attention to us at C3, Plume is a pod that spreads the internet from your existing modern to every corner of your home. They plug straight into the wall meaning no messy cables.
So maybe you have heard of Plume, but do you know what Plume HomePass is and the benefits of using it? Plume HomePass is a membership-based service that empowers you to control and manage your home WiFi. The services include; Adapt, Control, Guard and Sense. Let's break these down into more information…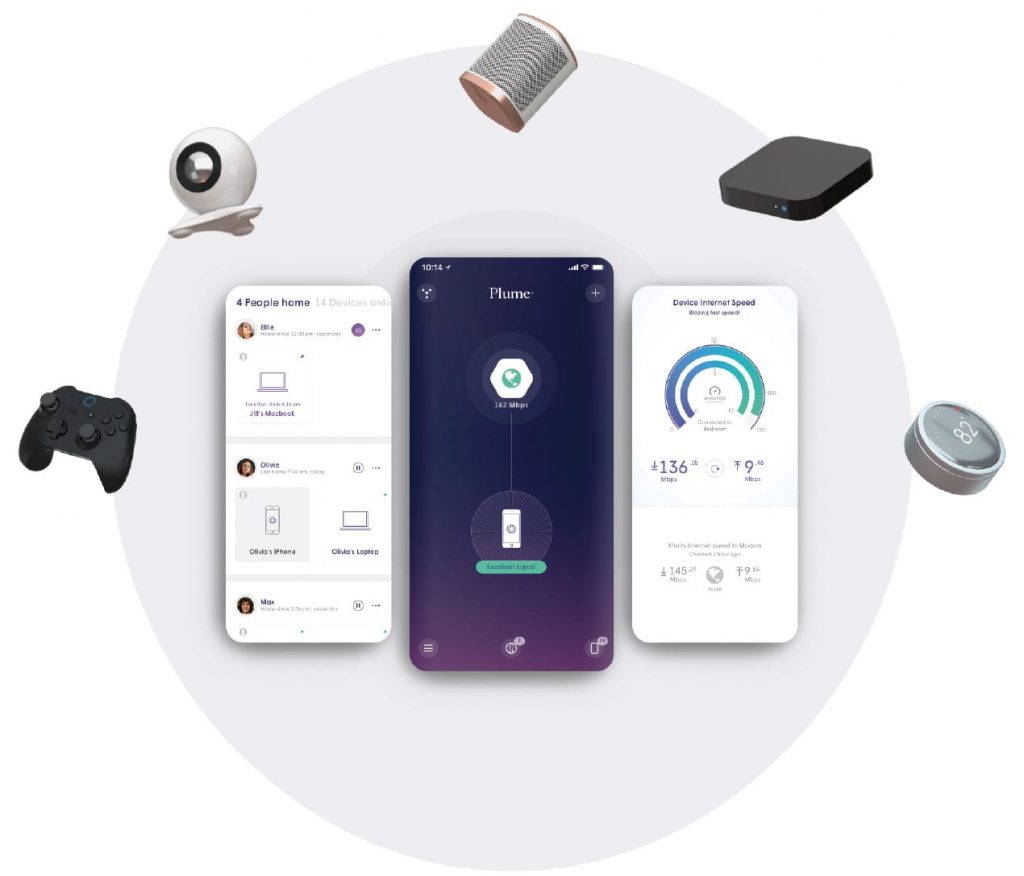 ADAPT
Enjoy reliable, consistent, blazing fast WiFi that adapts to you. Plume delivers ultra-fast, perfectly consistent connectivity across every room. Plume continuously learns from your use and performs self optimizations to keep things running smoothly.
CONTROL
Are you the master of your domain? Connected devices are there to make life better, so managing them should be a positive experience. With HomePass by Plume, you're in charge, create user profiles for each family member and assign their devices to them. A bird's eye view lets you see which devices are being used and when. Set up time outs and device freezes on an individual level or across the whole network for planned time together offline.
GUARD
Protect against online threats, unwanted ads, and hackers with Plume HomePass. You can set age-appropriate content filters and block or approve specific websites. Schedule internet time or device-specific freezes to create healthy levels of usage, or give an instant time out to all devices assigned to your children.
SENSE
Give your home a sixth sense with Plume HomPass. Sense uses the Plume SuperPods and the WiFi connected devices in your home to detect motion. It is a smart motion detection system that keeps you informed. For example, sense can:
Alert you when people come and go from your home
Detect motion in areas where cameras might not be wanted (bedrooms and bathrooms)
Notify you when unexpected movement occurs in your home
All C3 WiFi customers receive one free Plume when they sign up with a Fibre WiFi Internet package. Need more help with how to set up and use Plume HomePass? Don't worry, our customer service team are here to help, just contact us at 333-3333 or email info@c3.ky