C3 Pure Fibre & Plume HomePass lead the way in cybersecurity
Living on our beautiful island of Cayman, it is sometimes easy to forget that the digital world can be a challenging place to navigate. In honour of Cyber Security Month, this article will discuss how C3 Pure Fibre is playing a pivotal role in enhancing the security of its customers. It will explore how Plume HomePass is at the forefront of safeguarding Cayman's digital landscape, one that is wrought with cyber threats. It will also aim to reassure the community that surfing online doesn't have to be scary with C3 Pure Fibre cyber protection. Let's dive in.
The Rising Stakes of Cybersecurity
In an era where digital transformation is rapidly changing, the need for robust cybersecurity measures is more important than ever. C3 understands the unique needs of its clients, delivering high-speed, reliable internet services to residents and businesses alike. This commitment to technological excellence extends to their dedication to cybersecurity. Cybercriminals are becoming increasingly sophisticated, targeting individuals, businesses, and even large corporations. The MGM Resorts server hack serves as a precaution that no entity is immune to these threats.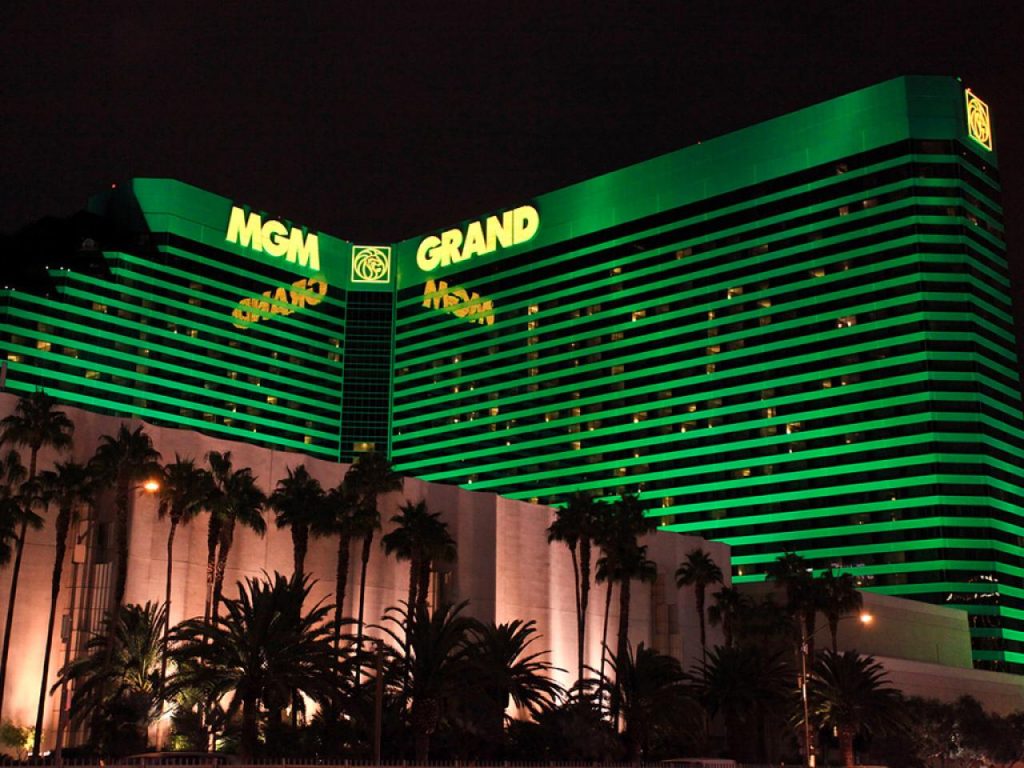 MGM Resorts Server Hack – A Stark Reminder
Recent events have highlighted the urgency of securing digital assets. The breach of MGM Resorts server hack serves as a stark reminder that cyber threats can impact even the most formidable organizations. This server hack exposed the personal information of millions of guests, shaking the cybersecurity world and reinforcing the need for robust protection.
Enter: Plume HomePass 
As we've seen, cyber threats are constantly evolving. That's why C3 offers its customers with industry leading cybersecurity provided by Plume HomePass. Plume HomePass is renowned for its innovative approach to cybersecurity, offering a suite of powerful features to keep you secure while online. 
Adaptive Security: Plume HomePass keeps a vigilant eye on your network, detecting and responding to emerging threats in real time.
AI-Driven Protection: Artificial intelligence algorithms continuously analyze network activity, identifying anomalies and potential threats, ensuring that your digital space is secure.
Privacy Protection: Your data remains your own and is never shared or sold to third parties, ensuring your privacy is respected.
Family-Friendly Controls: Plume HomePass allows you to manage and monitor your family's online activities, protecting your loved ones while they surf online.
Guest Network Security: With a dedicated guest network, Plume HomePass separates visitors from your main network, further protecting your private data.
The C3 Pure Fibre Advantage
By teaming up with Plume HomePass, C3 Pure Fibre offers a comprehensive solution to safeguard your digital life. Whether you're working remotely, streaming your favorite shows, or connecting with family and friends across the globe, you can do so with the confidence that your online experience is protected.
Choose C3 Pure Fibre and Plume HomePass for a safer, more secure online experience in Cayman. Contact a C3 representative today to learn more at info@c3.ky or call 333-3333.