Stay connected with family and friends over the holidays with these apps
Many of us have family and friends who live abroad. At C3, we are pleased to be able to provide WiFi products that help keep you connected with your loved ones remotely.
Luckily, there are now dozens of applications that make it possible to communicate with friends, family, and other loved ones at little or no expense to you. We've gathered four of the best video call websites and apps to help you stay in touch with loved ones without having to wade through the sea of available apps. 
Zoom
The majority of us now have a somewhat good understanding of Zoom as a result of the pandemic. However, it is useful for more than just conducting business meetings.
The free plan of Zoom places a time limit of 30 minutes for one-on-one video calls and a time limit of 40 minutes for group video calls with three or more people participating. Host a large zoom party to give a presentation of your life in Cayman or play fun games virtually with your loved ones over the holidays.
Skype
In terms of video chat applications, Skype is among the longest-running and most-reliable. You can make video and voice calls to anyone else with the app. It runs on Windows, Mac, and most mobile devices, and you can send text-based messages as well.
Subscription users can make international calls to landlines and mobiles, as well. It's compatible with PCs, mobile phones, tablets, game consoles, and even Alexa. You won't miss a thing in your next conference call or video chat thanks to features like high definition (HD) video conferencing, real-time subtitles, mobile screen sharing, and call recording.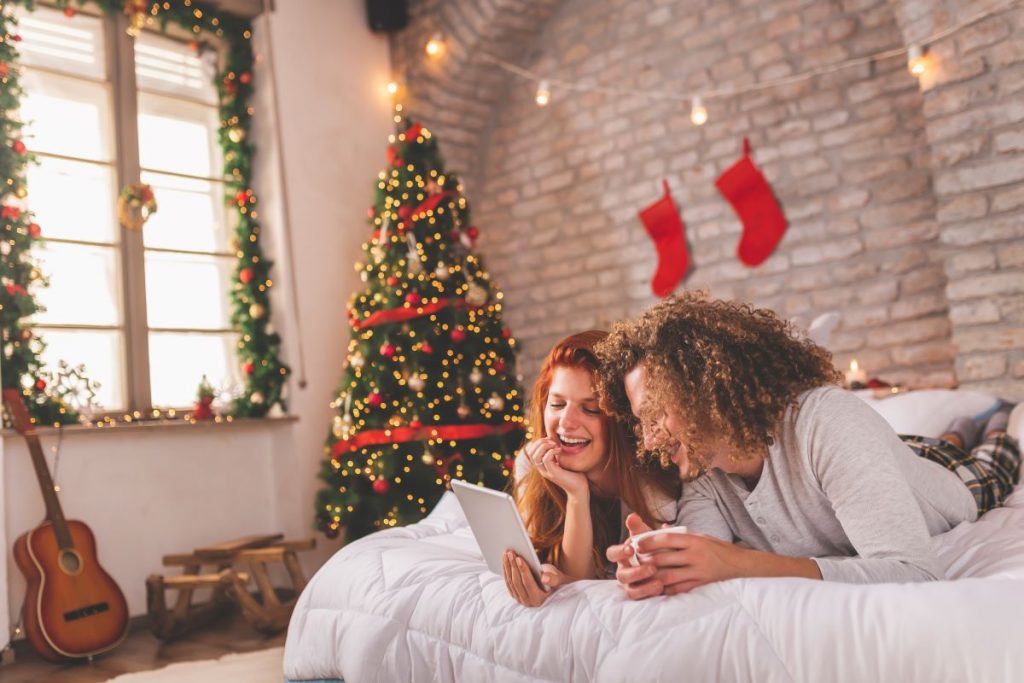 Facebook Messenger
Facebook Messenger's text- and video-based messaging system may not be particularly innovative, but it does have one key advantage: with 1.5 billion monthly active users, nearly everyone you want to communicate with has a Facebook account.
There is no need for any further configuration if you and the recipient are already friends on the social network; just fire off a message from the website or the specialized Messenger app available for iOS, Android, and Windows Phone.
WhatsApp
WhatsApp has quickly become the preferred method of text for many. This is because phone plans around the world often don't include unlimited SMS text allowance. It is a free messaging application that also allows you to make free phone calls and video calls when connected to the internet.
The capability to leave audio messages for the recipient, which they may play back at their own convenience, is one of our favourite features of this app. This works wonderfully for communicating with family and friends that live on the other side of the world. 
There you have it, our favourite apps for video chat, voice calls and texting for communicating with your loved ones during the holidays. Don't let distance put a strain on your relationships; try these apps to stay in touch.
Staying connected starts with a fast and reliable internet connection. Shop here to browse available products or reach out to a C3 representative to learn more. Just call 333-3333 or email info@c3.ky.